Clinical and Medical dermatology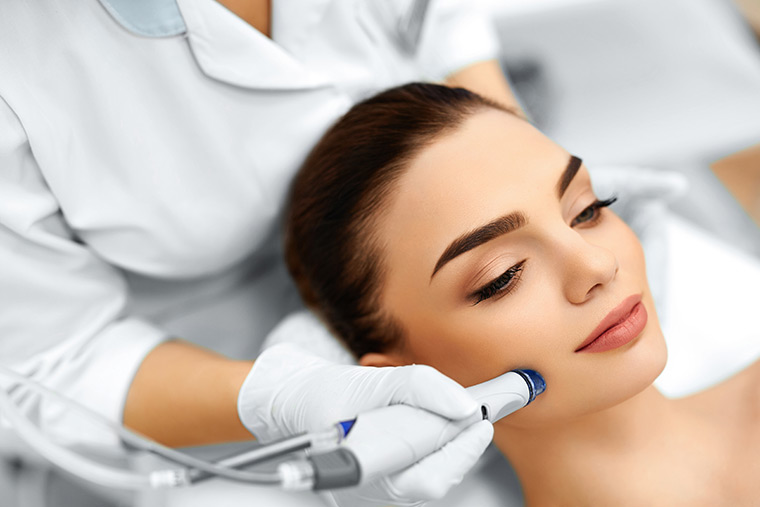 The dermatology word comes from ancient Greek. Skin is the largest organ in the human body, visibly it covers more than 90% of the body, hair and nails comprise another 8%. The complete range of disease condition and its treatments of the skin are called as clinical dermatology and medical dermatology. Dermatologists treat those diseases and some cosmetic problem of the skin, in the widest sense. There are so many different kinds of skin infections are existing, and also a huge variation in that symptoms and severity.

Some of the most common

skin conditions

include

Contact allergies

, Alopecia,

Psoriasis

, Blistering disorders, Rashes,

Atopic Dermatitis

.
Aesthetic Dermatologic surgery