London

, among the oldest of the world's marvellous cities, is the capital of United Kingdom. This cosmopolitan city is also the country's cultural centre. London has the exciting and diverse attractions, activities and best sights. Besides beauty, London is the foremost technologically advanced city in the world. Moreover being a busy tech hub, major tech expos and international conferences are a routine event in London.
Dermatology and Cosmetology industries are getting wider in London due to its extensive opportunities and career. There are limitless techniques and procedure under the dermatology field to make life easier when it comes to skin, nail and hair. As we know, most of the London residents are conscious about the appearance, the city has a high potential and growth in the field.

British's capital city is a vibrant art and entertainment centre also offers one of the planet's greatest concentrations of cultural attractions.


Buckingham Palace and the Changing of the Guard

The Tower of London and Tower Bridge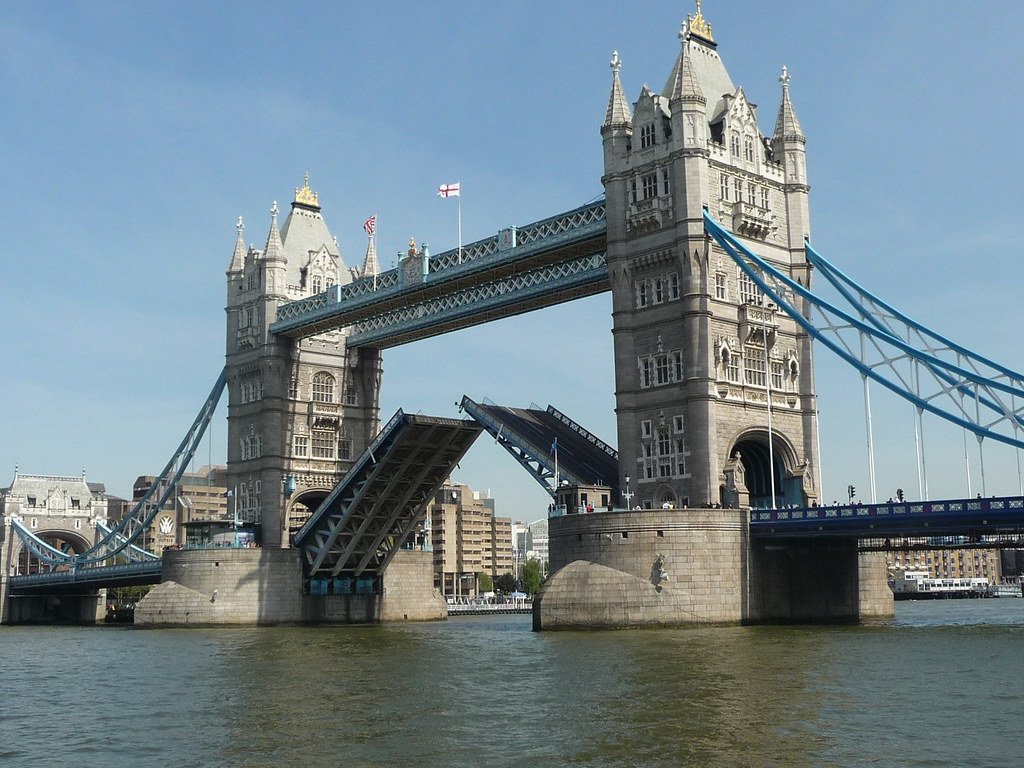 The British Museum
Big Ben and Parliament

National Gallery

Westminster Abbey